Caché, Ensemble, IRIS and InterSystems embedded technologies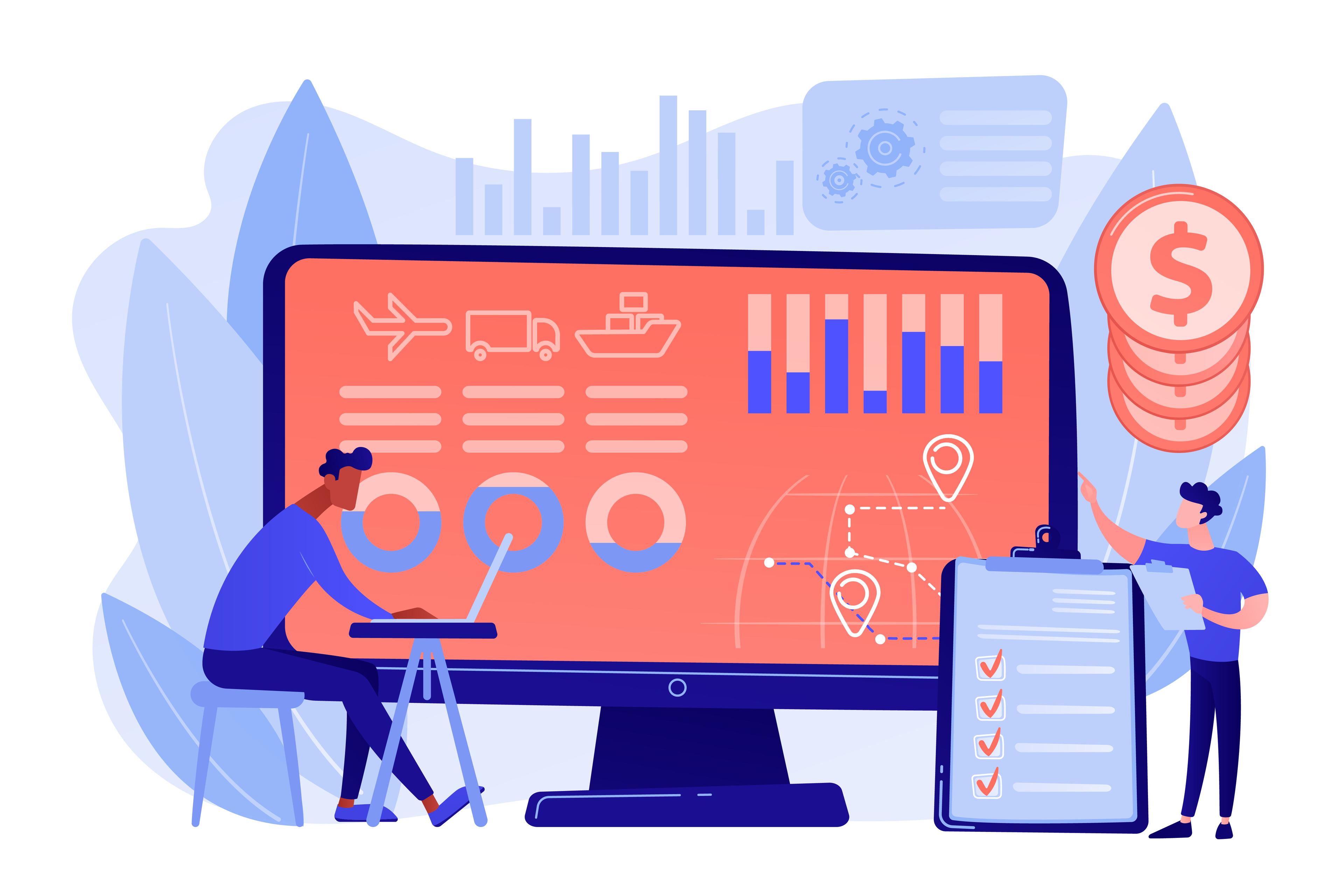 Competition in the global market or the provision of public services requires IT environments that are prepared to support increasing amounts of information and integrations with scalability, technological updates, speed, and security. To meet this demand, we offer consulting services for database environments and development in Caché, Ensemble, IRIS and embedded technologies InterSystems, supporting our clients in consolidating the IT master plans.
The initial stage of the consulting hiring process begins with the recognition of the client's environment and needs, through the completion of our environment survey form, which should be forwarded to our sales team for needs assessment and formulation of service proposals via the e-mail comercial@bplus.com.br
Caché, Ensemble and IRIS database installation and customization
BPlus provides advice for server sizing, guidance on software and operating system version compatibility, and Caché database installation and customization.
Caché, Ensemble and IRIS database version upgrade
In some cases, depending on the development technology used and the version upgrade jump for the Caché database desired, a compatibility work with the application to the new version may be necessary.
BPlus offers this service, which includes:
Identification of known incompatibility points;
Tests to identify new incompatibilities;
Suggestion or modification of code to work around problems;
Creation of customized functions;
Application testing;
Version deployment;
Deployment monitoring;
Mentoring:

Version presentation.
Theoretical overview to consolidate basic concepts of administration and security.
Validation of the migrated environment.
Administration suggestions.
Best practices guidance.
Various development advice.
Production environment monitoring, performance analysis, and improvement
In general, performance is a constant concern for both database administrators and developers. BPlus focuses on this consultancy through personalized analysis to achieve the best possible performance, both in database tuning and bottleneck identification, as well as in the application coding method, which can lead to significant performance gains.
Migration to Caché from database systems based on other platforms
BPlus offers migration services to Caché from databases originating from other database systems. This work can be executed remotely at BPlus facilities, minimizing travel costs.
High Availability Solutions
BPlus provides services for the implementation of high availability (HA) environments and for disaster recovery (DR), for structures based on InterSystems, Caché, Ensemble, and IRIS technologies.
The solution can be based in local physical server environments (on-premise), or in cloud environments such as Amazon AWS or Microsoft Azure.
Real-time business intelligence implementation
BPlus develops and guides projects for the use of Analytics (DeepSee), an innovative InterSystems® software that allows for real-time Business intelligence features to be embedded into both future and existing transactional applications.
With Analytics, you can enhance your applications with interactive command panels that display critical information collected from operational data. These command panels are embedded in the applications that users work with every day for easy access.
The cost-benefit of Analytics is excellent, as it eliminates the expensive need to create and maintain a data warehouse because, unlike traditional BI, it has online access to transactional data.