BPlus Tecnologia is a software development company that offers customized solutions for its clients, including Customized solutions. The company specializes in developing tailored software that meets the specific needs of each client.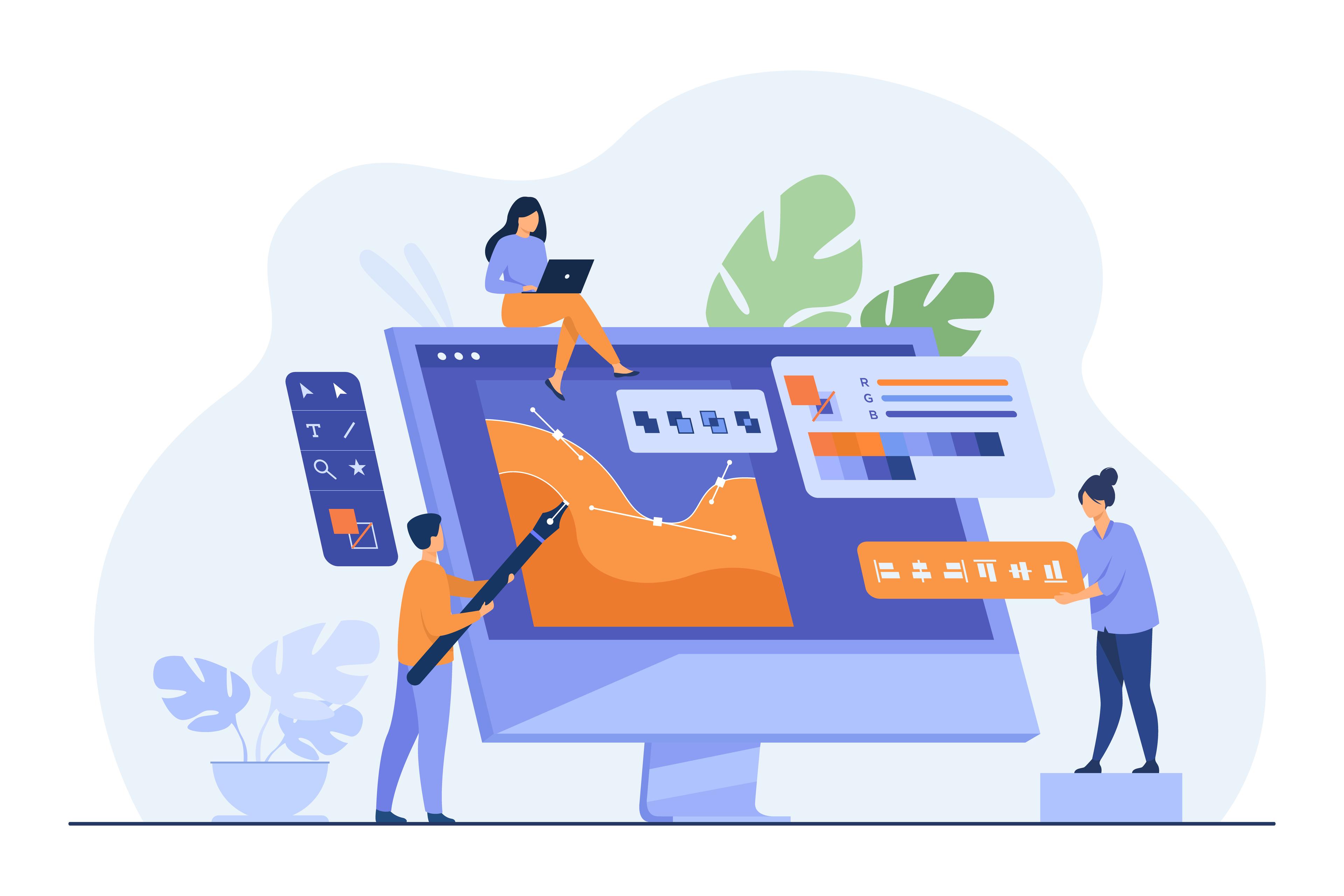 The Customized solutions of BPlus are custom-built to meet the requirements of each business, based on the needs of end-users. The company uses an agile development approach to ensure that systems are delivered on time and with high quality.
Among the solutions developed by BPlus, are solutions for process management, information management systems, process automation software, document management solutions, business management systems, and others.
BPlus works in partnership with its clients to understand their specific needs and develop solutions that meet their expectations. The company also offers technical support to ensure customer satisfaction and project success.
Methodology for Development Projects