BPlus Tecnologia is a company specialized in IT solutions that offers an outsourcing service of professionals trained in InterSystems® Technologies.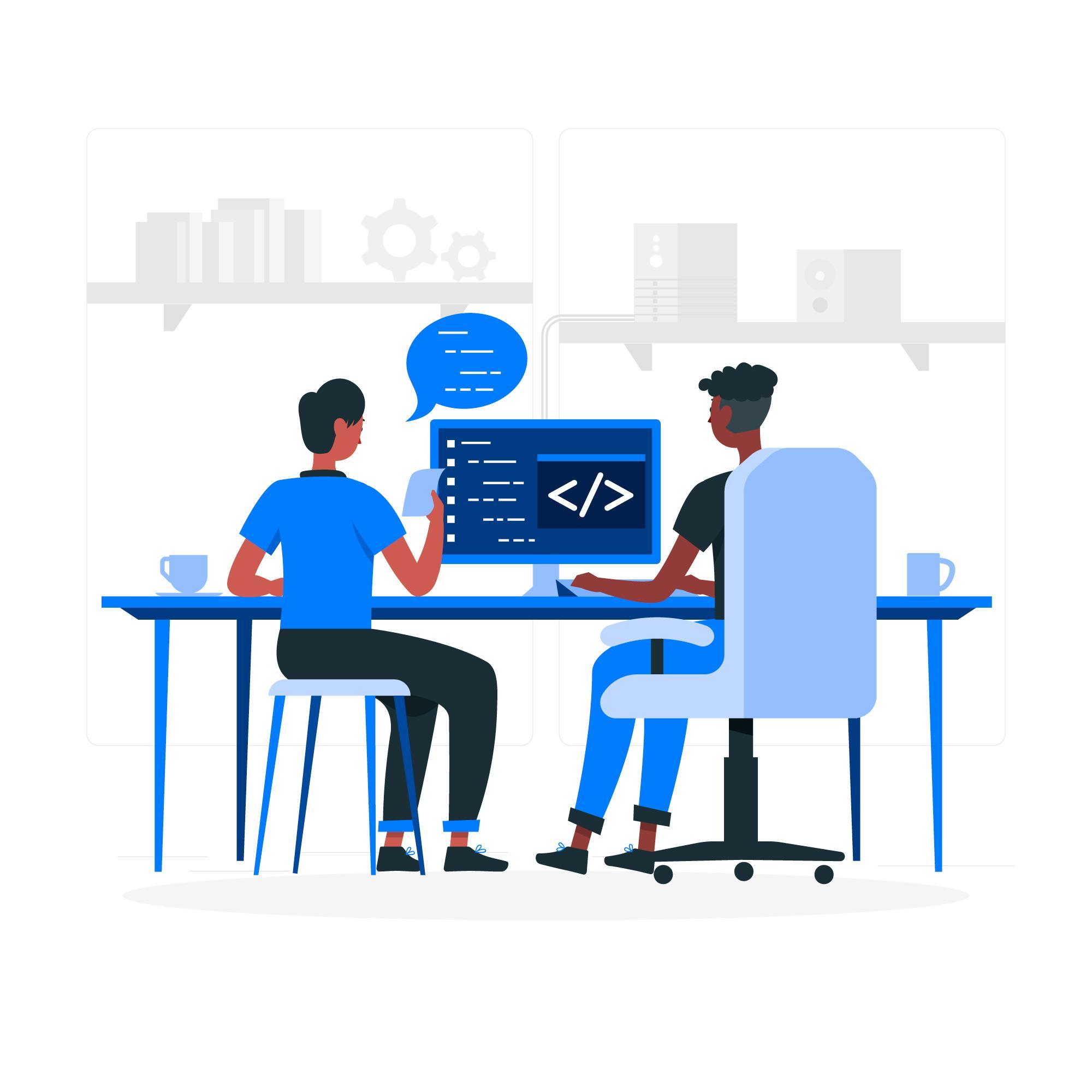 This service allows BPlus to allocate a full-time or part-time professional to the client's team, to work exclusively on specific company systems.
In this way, the client does not need to worry about hiring, training or managing a professional to work on a specific project, and can count on BPlus's expertise in providing personalized and efficient solutions.
By contracting the BPlus service, the customer can be sure of having highly qualified professionals who are up-to-date in InterSystems® technologies.
In addition, the company offers support and continuous management of the allocated professional, ensuring that the project is delivered on time and with the expected quality. With this, the company can focus on its main activities, while BPlus takes care of the technical part and offers Customized solutions for the specific needs of the client. With the professionals of BPlus, the client can count on a high quality outsourcing service and guarantee the success of the IT projects.