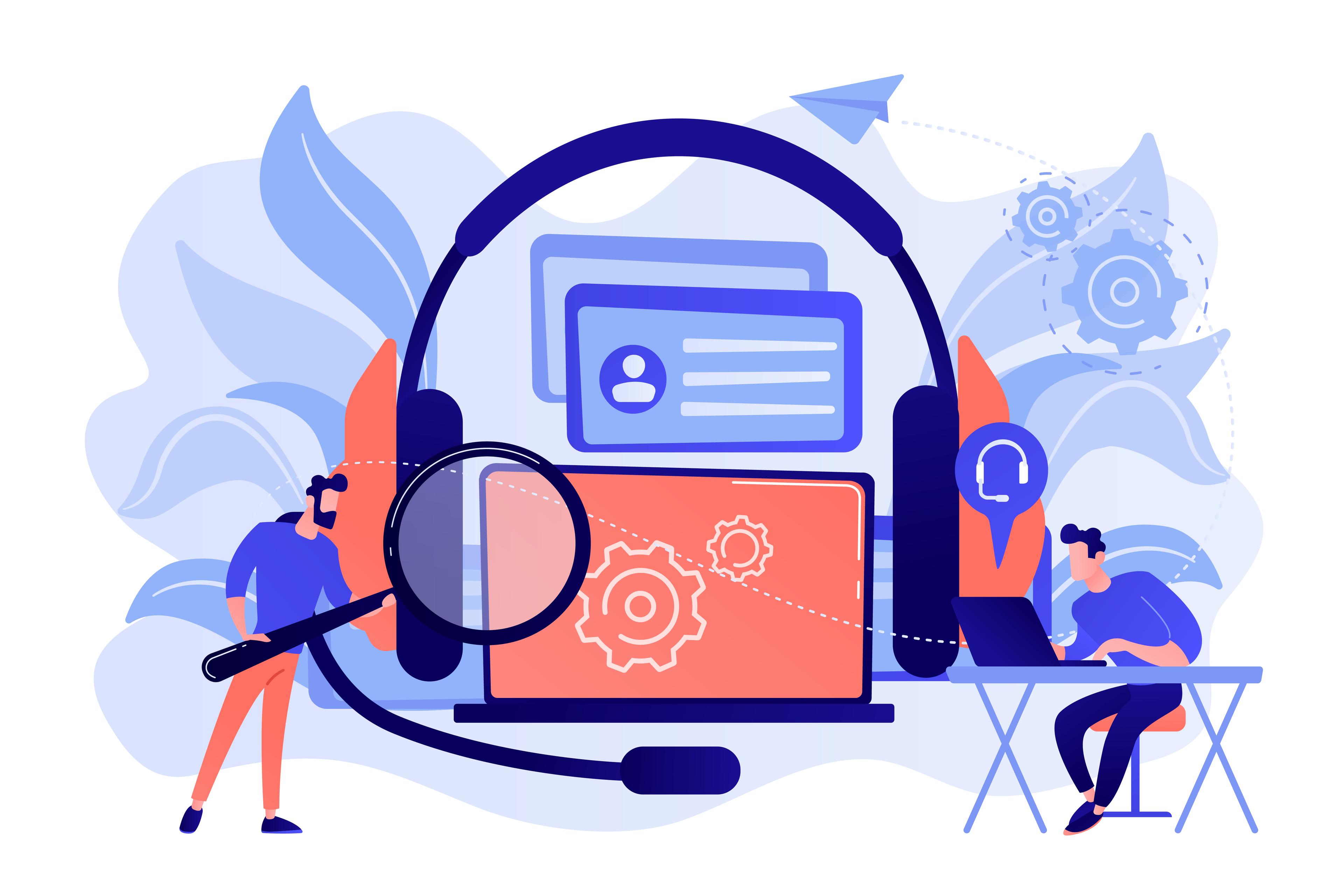 BPlus Tecnologia counts with professional team which is prepared to provide technical support for Caché/IRIS Database from first to last level.
With extensive experience in the corporate market, as well as with state authorities, we are keeping with the constant technological updating and attending with a team dedicated to technical support to reach our customer base with speed and efficiency, because the data of a company is its greatest asset and without them the organization will not reach its main objective.
When a customer acquires a database licensing, they have the option of hiring BPlus's technical support. This option offers the customer a differentiated service, because we go beyond troubleshooting, we work with guidance and analysis not only for the database but also the environment and applications, for advice or contour solutions of technical problems.